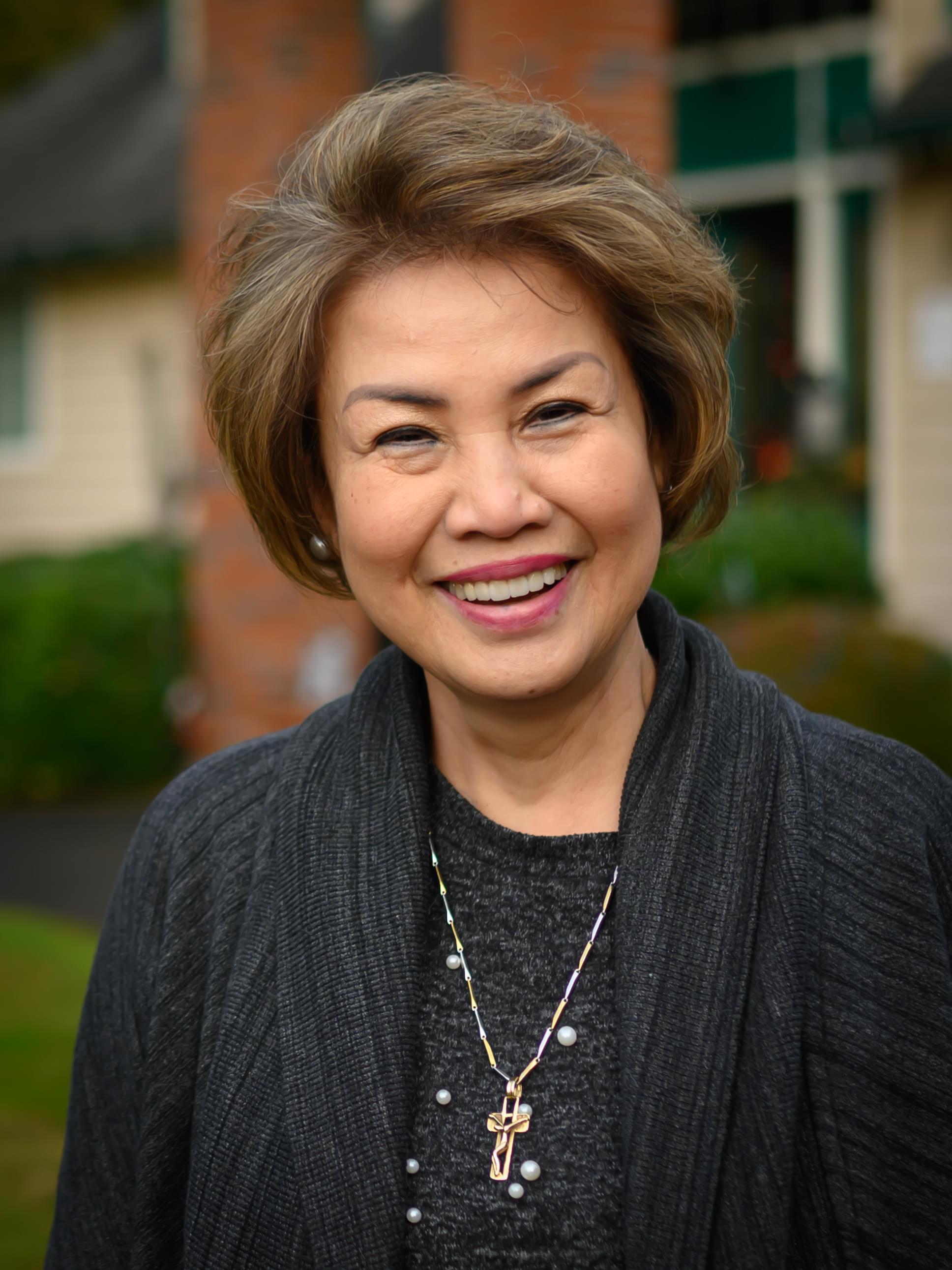 My name is Natty Corpuz. I am an RN with over 30 years of care and experience for seniors in the Bellevue area.
Our home care is designed and personalized according to your loved one's needs and preferences - giving them the feeling of security, privacy, and contentment.
And with professional assistance from our warm and caring staff, they will enjoy their twillight years as when they are with you.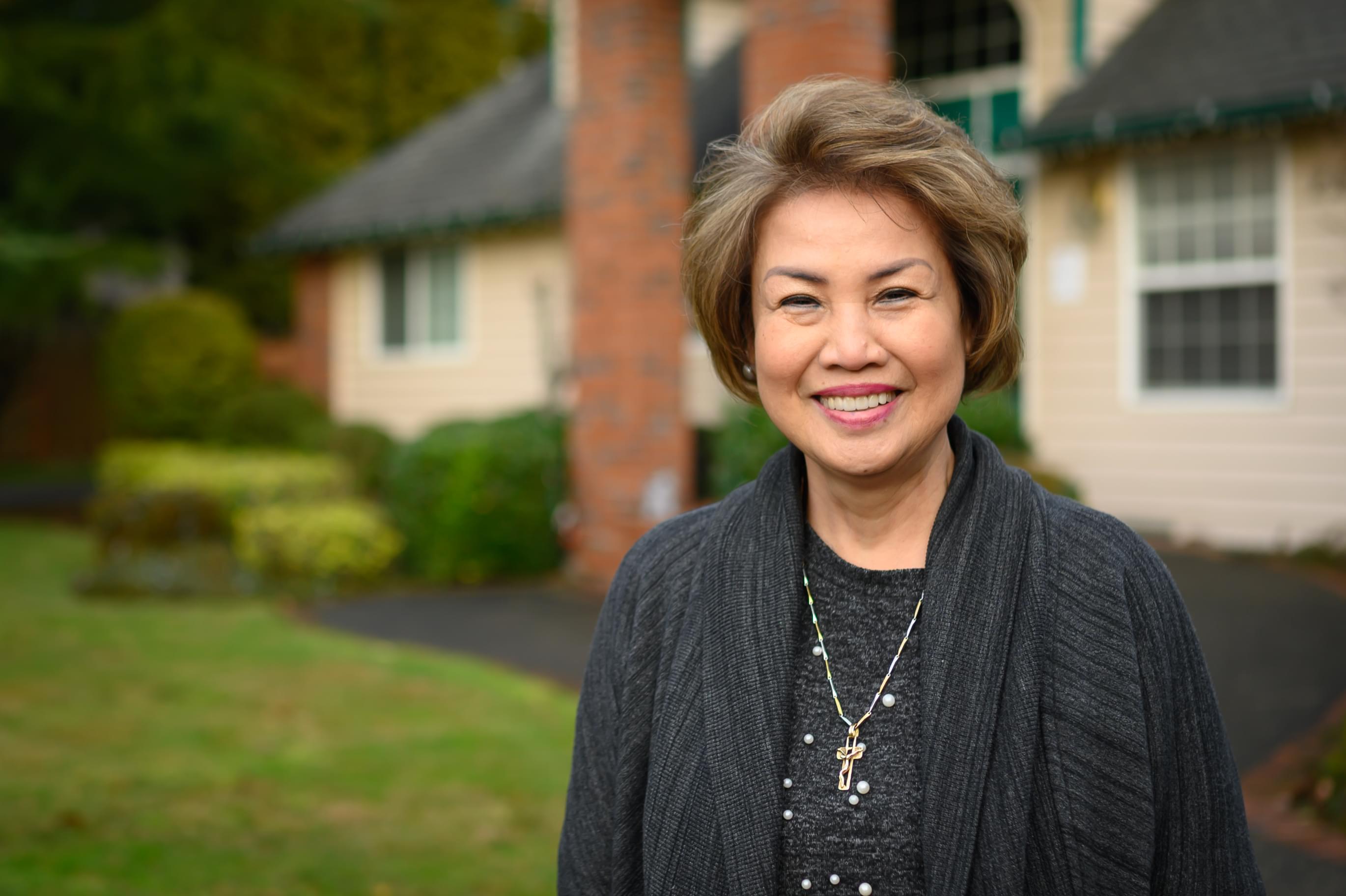 RN Owner
With over 30 years of experience in senior care, Natalie understands how to provide a nurturing home for your loved one. Her background as an RN, gives you comfort and confidence knowing that your mom/dad is in the best care possible.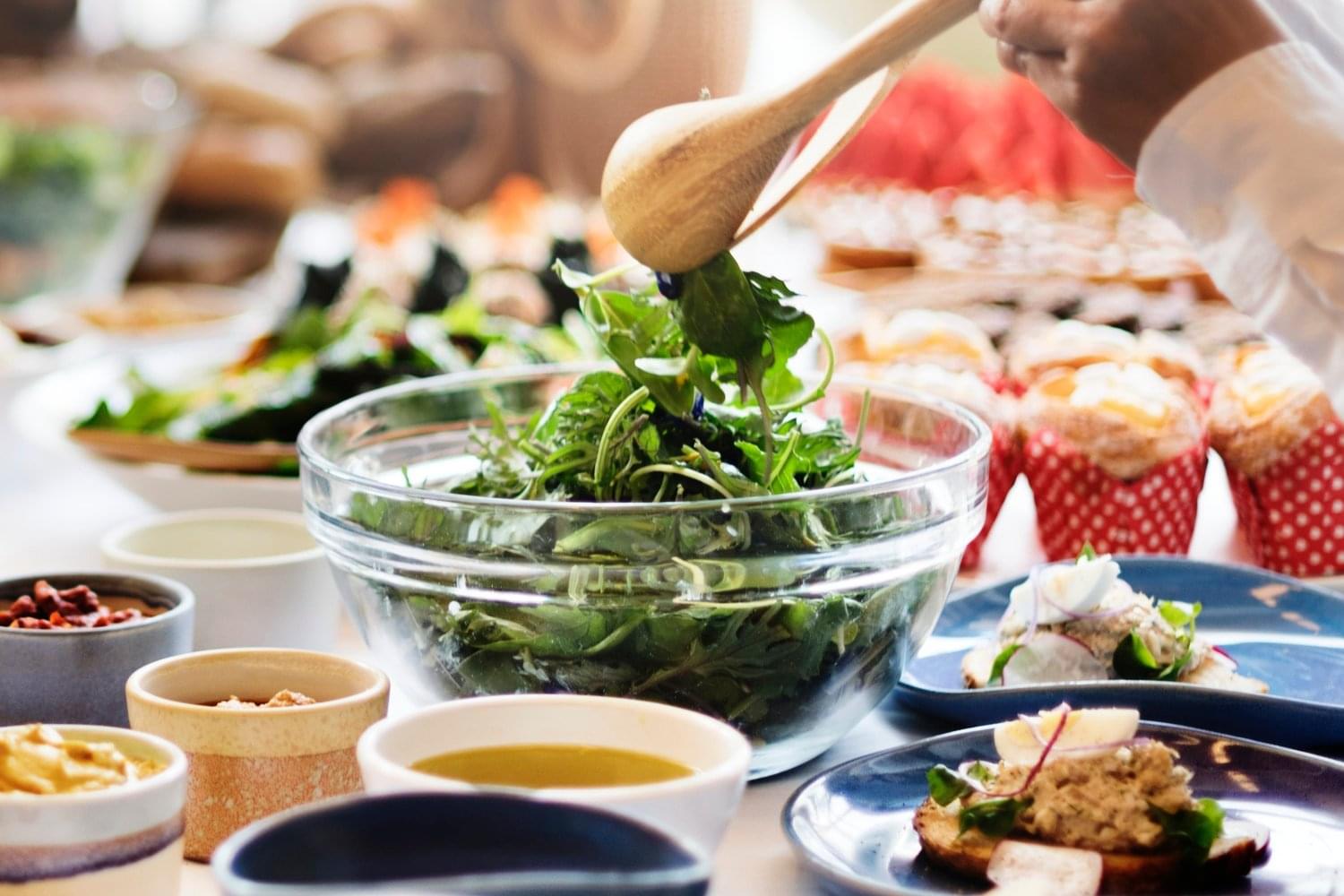 A Personalized Touch
We respect your loved one's needs and preferences and take a holistic approach to caring for them. We respect dietary needs, and seek to do what's best. Unlike assisted living facilities, our care is personalized to each individual.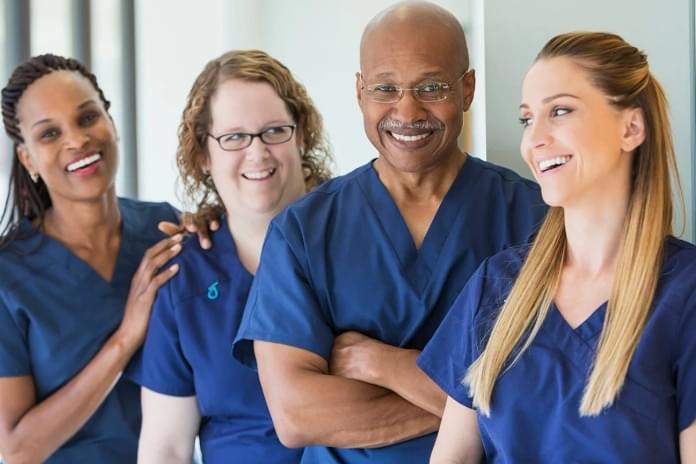 Professional Staff
We seek out caregivers who not only are trained and certified to the highest level of care, but also folks who have a heart for seniors. Professionalism is important but the heart to nurture and care is paramount.